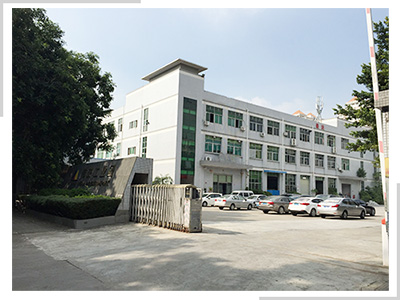 Dongguan Haoda Electronics Co.,ltd.
is a professional manufacturer of fully automatic toroidal coil winding machine and small toroidal coil winding enterprises,which toroidal coils is widely used in power converters, network filter,transformers and other communications products. The company has many years of experiences in manufacturing, with well quality assurance control during manufacturing and processing of products. After 30 more years consistent hard working and persistence, Haoda has produced the most advanced and use-friendly fully automatic toroidal winding machine, which capable of fulfill the simplest to the most difficult applications. Haoda is leading the fully automatic winding machine to the first- class in the world.
To meet the customer demand request with shortest delivery time, the company currently has more than 300 sets of fully automatic winding equipment for coil winding, the production capacity is up to 1000,000pcs/day maximum. Haoda's R&D team also possesses a high level of expertise in developing special winding device according to customer needs to help the customer reduce production cost and the stress of growing shortage of workforce.
Dongguan Haoda Electronics Co.,ltd, since its inception, has been adhering to perfect equipment quality, excellent performance and comprehensive technical service concepts. It produces a series of cost-effective and convenient operation models to serve the Asia Market, our key customers are APPLE, PULS ELECTRONICS, MENTECH, EATON, SKYWORTH, EMERSON, COOPER etc. well know manufacturers. We will continuously improving and making innovation to meet customer's requirements.